Let's grow your business
I specialise in helping companies grow through effective digital engagement and acquisition strategies. Let's talk about your business and how we can grow together.
Let's grab a coffee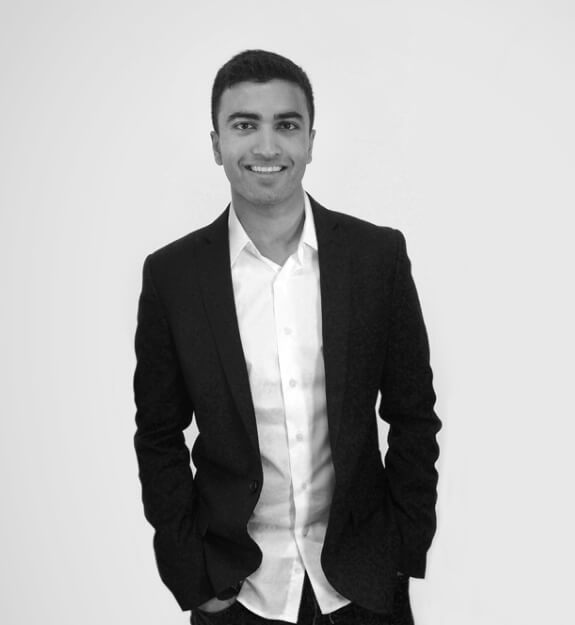 "The question is no longer can you build it, but does anyone care"?
Didier Elzinga (CEO – Culture Amp)
Over the last few years we have seen a shift in the way that consumers buy and engage with products. With added suration and competition online, having a digital presence is not enough.
I help companies grow by effectively understanding their consumers, building a strategy to engage with their consumers and effectively deliver against this strategy to get the strongest possible ROI (Return On Investment).
Previously, I was the co-founder and CEO of crowd funding for fashion platform StageLabel, where we helped launch over 150+ fashion brands globally. I now help businesses of all sizes to acquire and convert users and open new revenue channels in my role as Director of Playbook Media and host The Startup Playbook Podcast, where I interview successful founders and investors from around the world.

"Rohit takes a unique business first approach, allowing scale and growth strategies to align to our business objectives, and often shed more light on our overall program. This longer term view has been very valuable at Fyrtarn as we have a long product/sales cycle and are invested in more than just vanity metrics."
Drew Corby
Transformational Practice Leader, Fyrtarn
I use the same marketing tactics for my own companies
I don't just theorise what works. I consistently test, strategise and execute these same tactics on my own businesses and only execute on strategies for clients based on what I know works!

I was the Co-founder & CEO of a crowd-funding for fashion platform called StageLabel for 3 years where I helped to launch and grow 150+ brands globally. The company was also named as one of the "Top 10 startups to watch in 2014" alongside companies such as Canva and Pocketbook.

I launched The Startup Playbook Podcast in July 2016 and 3 days after launching it hit No.3 on iTunes. It is the most popular local startup podcast series in Australia.

Playbook Media is a Growth Marketing and Creative Agency. Within 2 years we have been working on large scale government and enterprise projects.
I've been featured in these places
Through my various business projects, my work in the startup ecoystem and my views on the future of growth and digital engagement, I have been featured in a range of different publications.

Podcasting
Podcasts offer businesses an incredible opportunity to communicate and engage with their audience. I help brands own their voice by hosting their own branded podcast and take care of everything from strategy to end-to-end production and distribution.
Video Production
I help brands to 10X their social engagement, SEO rankings and fan following with original, captivating and educational video content for each stage of their funnel
Paid Search & Paid Social
I help businesses to amplify their online presence through paid advertising on powerful digital channels such as Facebook, Google Ads, Bing, Quora, Instagram, Snapchat and more.
Lead Generation
I help businesses fill out their sales pipeline by identifying, capturing and nurturing potential customers through effective sales funnels.
Content Stacking
In the digital world in which we live, content is king. I help businesses to stack content by leveraging and repurposing primary pieces of content such as videos and podcasts into other forms of content such as social media posts, blogs etc.
Partnerships
I help companies to establish strong and collaborative partnerships to help open up new opportunities for growth.

"Rohit really inspired me to go on a podcast journey myself to find my own tribe and my own voice. A lesson I learnt from Rohit is that an organisation's brand is shaped by the media and as a result they can only have limited control over how consumers perceive their brand. But podcasting is a great way to help put businesses back in the steering wheel of their brand."
Li Si Wong
Digital Product Manager, Oriign Energy
Here's how i can help you
I regularly give keynotes, workshops and provide training to organisations covering topics such as digital strategy, branding, innovation, digital marketing, social media, startup ideation and growth.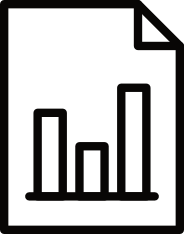 Growth Consulting
Whether it's through my agency or 1-on-1, I help you to identify underperforming areas, highlight new opportuntiies, and develop (and execute against) a growth strategy to reach your goals.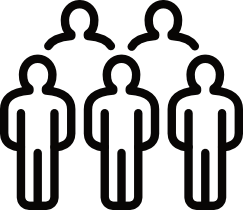 Workshops
I help companies to train, develop and prepare internal teams on how to capitalise on the fast moving and ever-changing digital space.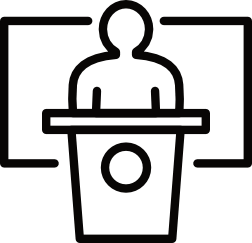 Keynote Speaking
I give keynote presentations at various conferences covering topics such as content marketing, digital strategy, branding, innovation, digital marketing, social media and growth.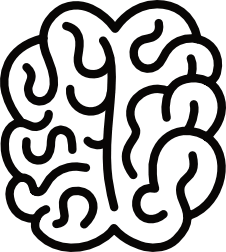 Create Conten Together
I also help organisations to effectively communicate their story (and products) through creating original, creative and professional branded content in video and audio format.
Let's Grab a Coffee
Drop me a line to make a time to grab a coffee or a phone to discuss what problems you're trying to solve.

"Rohit's support has made a big impact in my own journey. He is always there to
help and extremely valuable for any founder looking to increase traction.
Without doubt one of the most entrepreneurial and humble people I know"
Bill Rutten
Head Entrepreneur-in-Residence, Startup Bootcamp
I have a proven track record in helping companies identify and capitalise on "white space" opportunities to deliver results beyond their targets

I practice what I preach and know how to help clients get the best results (and where dead ends are)

You will get access to my incredible network to help you capitalise on partnership, resources and other growth opportunities

I'll get things done and help you plug the holes in your growth machine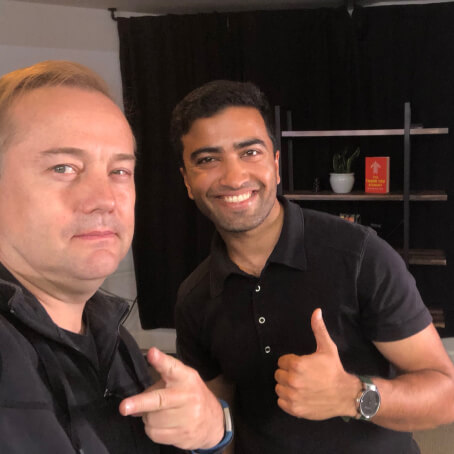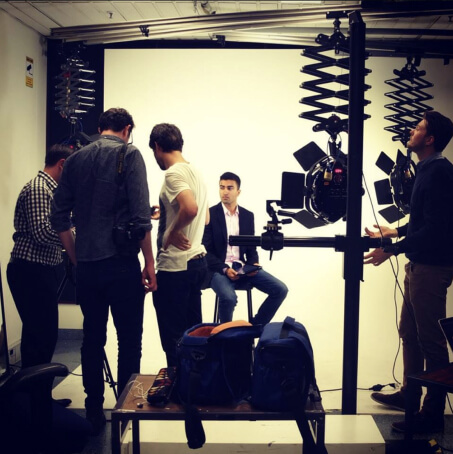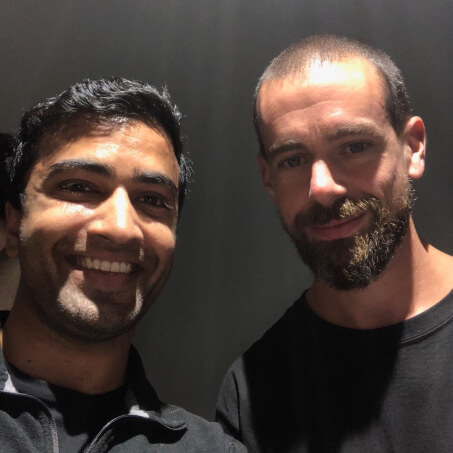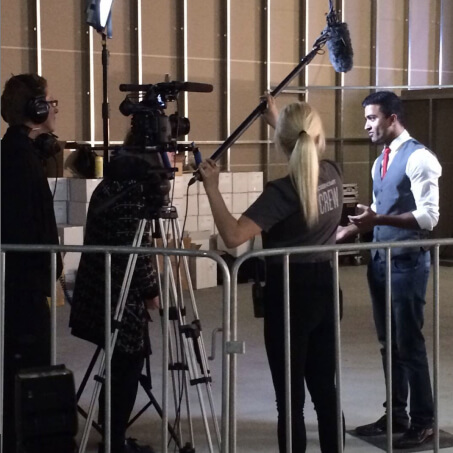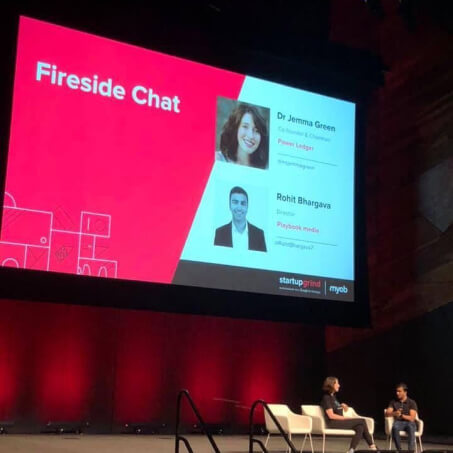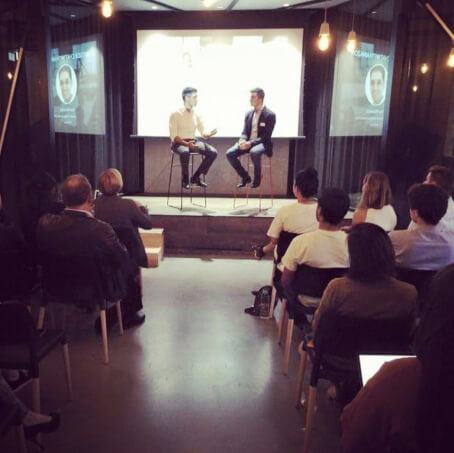 "During Wyzed's journey, Rohit has acted as a trusted advisor as we navigate through the startup journey and relentlessly focus on the customer experience. Rohit's insights have been invaluable in helping us creating the best possible startup and navigate through the various challenges to ensure that we can build an enduring and thriving company."
Dustin Elliott
Senior Business Consultant, Wyzed